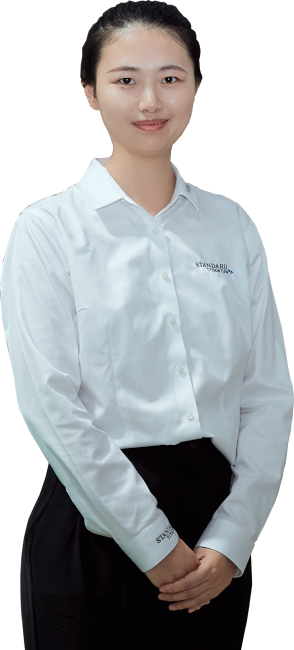 world leading titanium supplier
SERVING THE TITANIUM INDUSTRY FOR OVER
30 YEARS
Leading titanium supplier providing titanium products worldwide. Send us your requirements for a RAPID quote.
Call or Email Now, available 24/7
Titanium & Nickel Alloy Mill Products and Fittings
30 years of manufacturing excellence with quality at it's best!
Shaanxi Standard Titanium industry Co,.Ltd is an ISO 9001:2015 & AS9100D as well as PED certified Titanium Supplier and manufacturer based in Xi'an, Shaanxi, China. The company history dates back to 1993 and is one of the earliest manufacturers and distributors of titanium mill products in China.
With a full range of advanced production equipment Standard Titanium Co. has the capabilities to produce titanium grades and alloys to international standards (ASTM). From titanium sponge to finished and semi-finished products including titanium pipe (ASTM B338), titanium bar, titanium sheet, Standard Titanium offer a full end to end production and delivery service for all our customers titanium needs!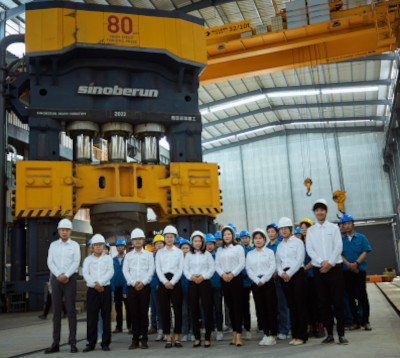 Titanium products to customers worldwide.
Large stock and rapid production of Pipe Fittings and Flanges, manufactured to a international standards.
Semi finished mill products stocked and manufactured in rapid lead times
Titanium equipment. Golf heads, bike frames, parts engineered to your tech specs.
A customer first supplier with

quality guaranteed

at the right time and price!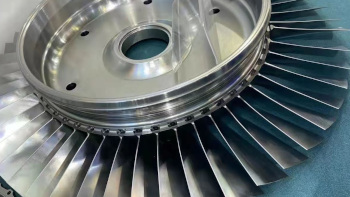 Producing titanium products and components SAE and ASME standards for use in the aerospace industry.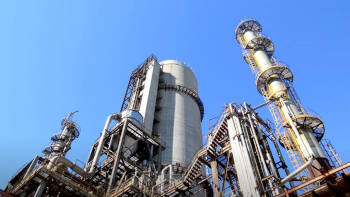 From heat exchangers to titanium fittings for pipe networks. Standard Titanium has established itself as a leading supplier to the chemical processing and energy industries.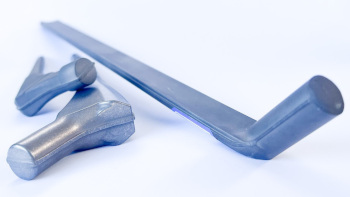 Precision engineered Medical grade F136 Eli titanium products for use in the medical industry. Implants, Dental, Prosthetics.
Need help with easier titanium solutions? We are experts!
Engineering Excellence AT OUR FACTORY
Recent Engineering and Forming Videos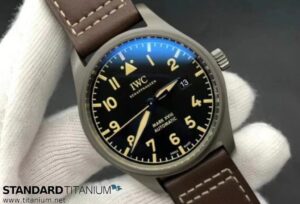 With the advancement of science and technology, an increasing number of high-tech materials, including high-density ceramics, carbon fiber, sapphire, and
Read More »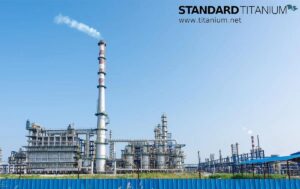 Titanium is extensively utilized in numerous industries due to its exceptional mechanical qualities and resistance to corrosion. Titanium is a corrosion-resistant
Read More »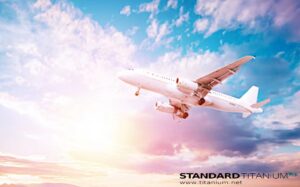 In the aviation industry, it is said that "for every pound of weight lost, an aeroplane will fly one foot higher."
Read More »