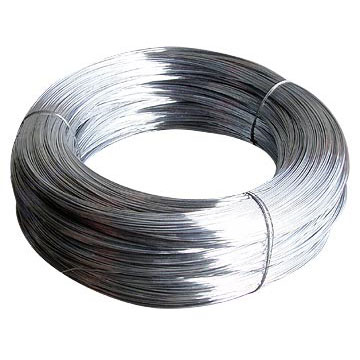 Standard Titanium produce and supply market beating titanium wire and rod products. All titanium wire and rod is available in Grades 1-4 CP titanium along with titanium alloys. Wire is available as spooled, straight and coiled form. Stock program is produced to AWS A5.16 and ASTM B863 standards.
In addition to standard titanium wire and rod we also offer bespoke coating for specialist applications. Contact one of the sales team for further information. All of our titanium spooled wire, titanium coiled wire, titanium straight wire are available in a variety of different surface finishes including pickling, black painted and sand blasted.
Production Capability
Ti Production Standard: AWS A5.16, ASTM B863
Ti Grades: Grade 1 – 4, Ti 6Al-4V, Ti 6Al-4VEli, Ti 0.2 Pd, Ti 3Al-2.5V, Ti 0.3Mo-0.8Ni
Ti Wire Dimensions: Diameter 0.05 – 6 mm, Length – Spools: 100mm – 300mm – Straight: 300mm – 3000mm,
Ti Wire Types: Ti Wire Coil, Ti Wire Spool, Ti Wire Straight
Ti Bar Surface Finish: Black, Pickling, Sand-blasting
Some Recent Titanium Wire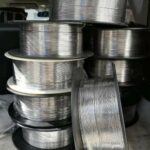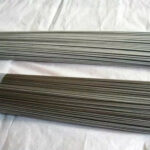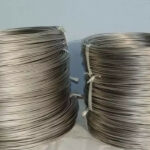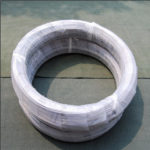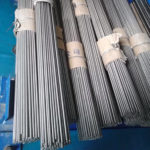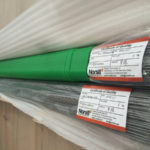 Standards
Diameter & Types
Standards
Titanium Wire Specifications
Grade
Specifications
AWS A5.16
ASTM B863
AMS
Commercial Pure Titanium
ERTi-1,2,3,4
ASTM B863 Gr1,2,3,4
AMS 4951
ASTM F67 Gr1,2,3,4
AMS 4921
Ti 6Al-4V
ERTi-5
ASTM B863 Gr5
AMS 4954
Ti 6Al-4V Eli
ERTi-5 Eli
ASTM B863 Gr23
AMS 4956
ASTM F136 Eli
Ti 0.2 Pd
ERTi-7
ASTM B863 Gr7
–
Ti 3Al-2.5V
ERTi-9
ASTM B863 Gr9
–
Ti 0.3Mo-0.8Ni
ERTi-12
ASTM B863 Gr12
–
Diameter & Types
Need help with easier industrial solutions? We are experts!
Industry Focused Products!