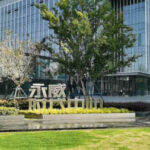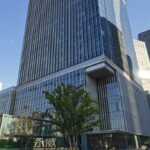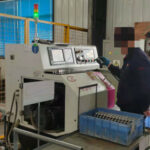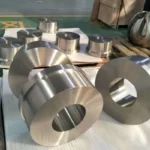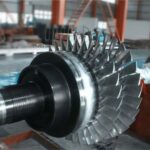 Since 1993, Standard Titanium has succeeded in understanding the needs of the titanium industry and creating reliable products to serve customers.
Located in Xi'an, Shaanxi Province High-tech Zone East, specializing in titanium materials and research and development and production of titanium materials and products. Our main products are titanium materials, medical titanium, titanium pipe and fittings, which are widely used in scientific research, chemical, pharmaceutical, environmental protection, marine and other fields.
Numbers speak for themselves
Quality comes first! We make sure that every minute detail is looked into while manufacturing even the smallest product. Our focus is 100% on client needs and satisfaction.
Has a vacuum melting equipment, forging equipment, presses, elbow pushing machine / bending machine, professional welding equipment, pipe fittings molding equipment, dozens of sets of main production equipment and testing equipment; and many large enterprises to establish a long-term relationship.
In accordance with GB, HG, JB, DIN, ASTM, JIS and other standards produce a variety of grades of titanium / nickel plates, tubes, rods, wire, forgings and other products; process piping, fittings, standard parts and other standard products; according to customer requirements Design, manufacture of chemical equipment and accessories.
We are the engineers you can trust on for a quality guaranteed product to all your titanium needs.