Optimized & industry-ready SolutionS
Aerospace & Defence Titanium
With its high strength to weight ratio, titanium has been a key material in aerospace and defense systems for several decades. It's found in satellites, jet planes, landing gears, and military equipment. Standard Titanium have been manufacturing and supplying titanium parts to the aerospace industry and have earned a reputation of delivering engineering excellence to rapid lead times.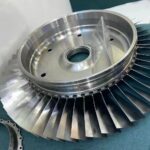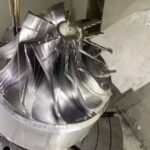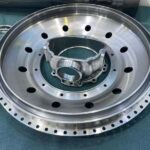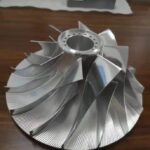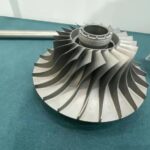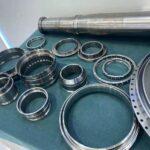 Many of our aerospace projects are the manufacture and supply of semi finished mill products to engineering teams worldwide, and in recent years the organization has moved to designing and manufacturing engineered parts for customers. To find out how we can support your aerospace needs contact us today.

Need help with easier aerospace solutions? We are experts!