Metallic materials have been used to make human implants for over 400 years.Pure gold plates were firstly used to repair skulls and fix false teeth.Thereafter, people used silver sheets, iron sheets and wires to fix fractured joints. In the 1950s, with the development of the rare metal industry, human implants made of titanium, niobium and zirconium were used for clinical trials. Through related researches and numerous clinical trials, titanium has been recognised as the most desirable metal for human implants. Hundreds of metal parts such as femoral heads, hip joints, humerus, skull, knee joints, as well as vascular dilators, splints, prostheses and fasteners etc. made of titanium have been transplanted into the human body with excellent effect and have been highly evaluated by the medical experts.
Types of Titanium Bone Plate
In fact, titanium bone plates have various types for different body parts. Meanwhile, the plates also have different thickness, length and shape for same body part. In the medical industry standards for metal bone plates, some of the typical straight bone plates are as follows: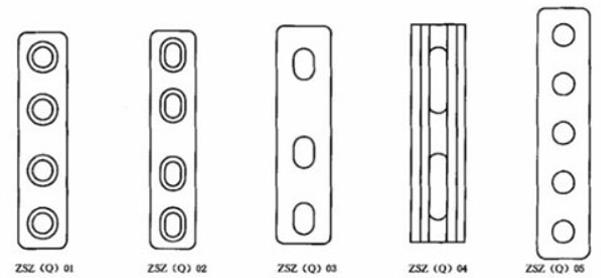 Some of the typical profiled bone plates in the standard are as follows: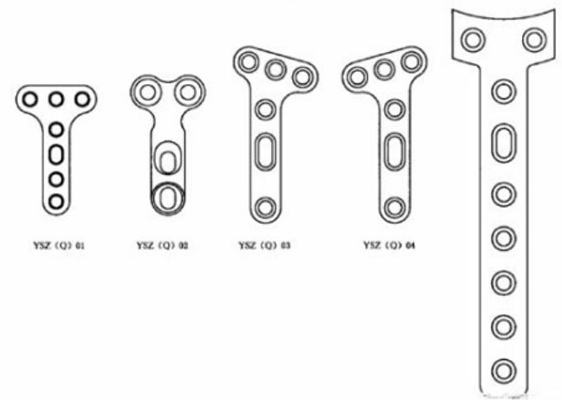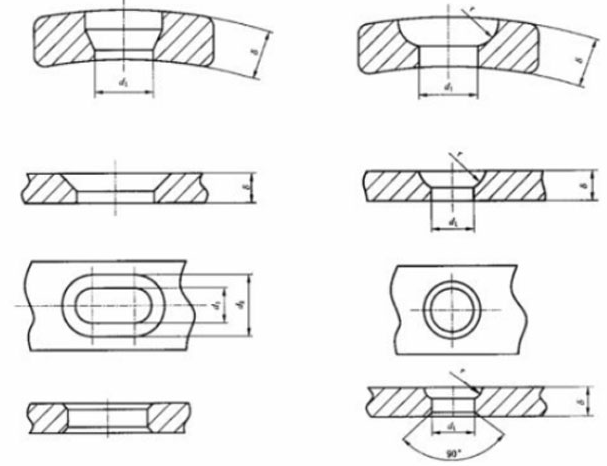 Production Process of Titanium Bone Plate
1. Cutting and machining moulds.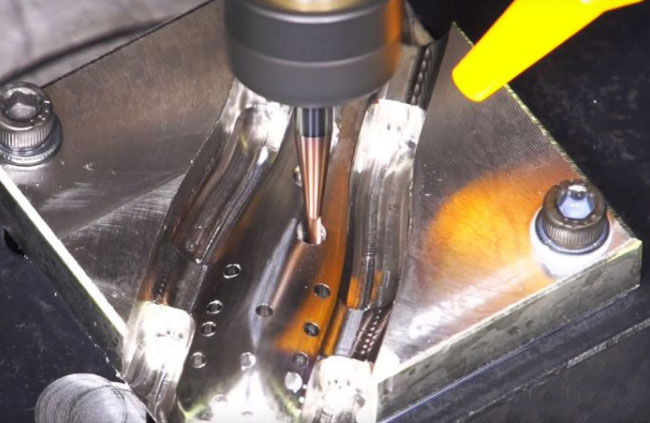 Each product has many moulds.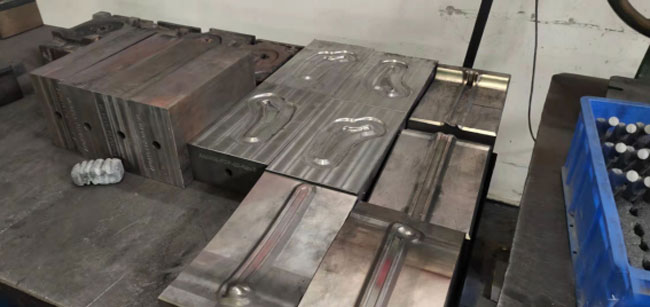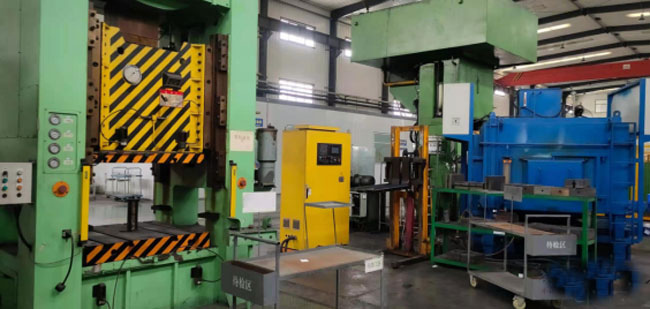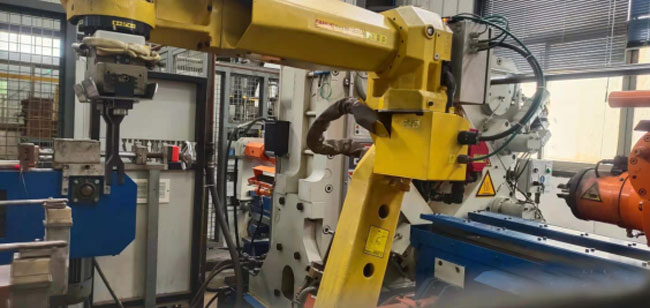 4. Vacuum annealing treatment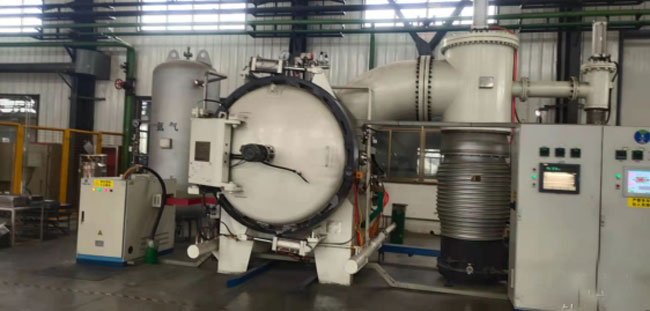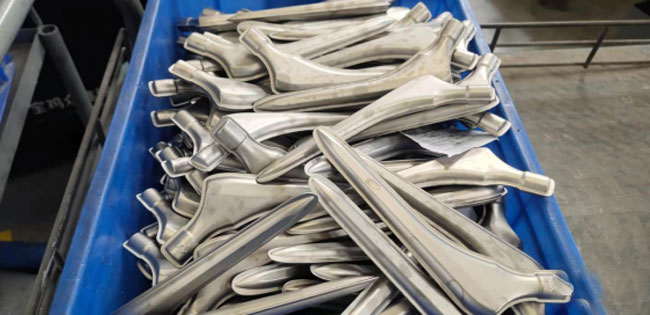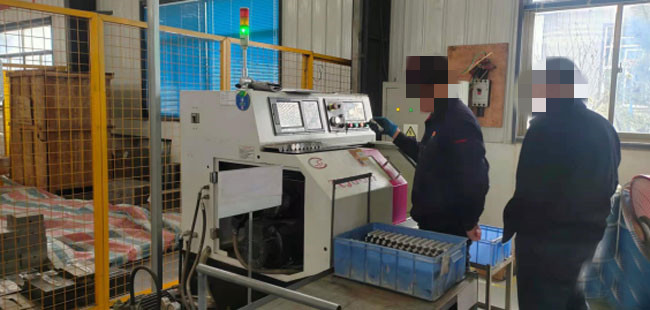 In general, production process of titanium bone plates is complex and requires high technical requirements.
As a professional manufacturer of titanium products for 29 years, Standard Titanium will provide our customers with high quality products at competitive prices. We are confident that we will provide you with satisfactory products and services.