Titanium and its alloys are the significant strategic metals, with enormous strategic importance for national defense, economic development, and social development.
The advantages and disadvantages of titanium and titanium products are readily apparent. The advantages include excellent corrosion resistance, high strength, low density, high toughness, etc. When employed as a structural component, the production cost of titanium is too expensive.
Titanium clad plates can accomplish the ideal combination of multiple metals without affecting the chemical composition or mechanical properties of the original material, which not only reduces equipment costs but also overcomes the disadvantages of single titanium equipment in the application.
Titanium Steel Clad Plate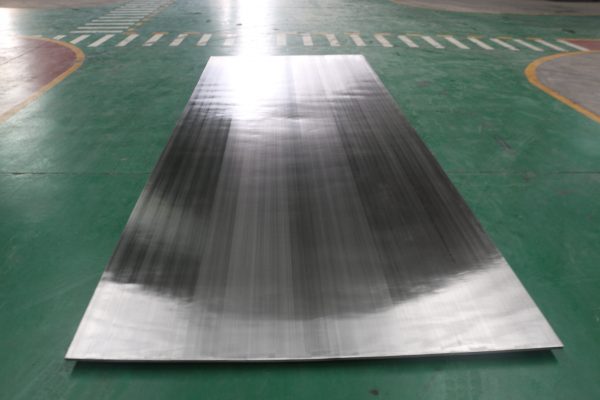 The primary materials are GR.1, GR.2,GR.12 etc. It has the strength and plasticity of regular steel, as well as great corrosion resistance, cheap cost, and high productivity. The petrochemical industry, vacuum salt, chlor-alkali and other sectors all make extensive use of it.
With ti-zinc alloy as the panel, 3003H26(H24) aluminum plate as the backplane, and HPLDPE as the core material, a new type of high-grade aluminum plastic building plate is composited. It combines titanium zinc plate's texture, self-repair function and good plasticity with composite plate's flatness and bending resistance. It provides sound insulation, thermal insulation, energy savings, simple processing, and environmental coordination.
Titanium Copper Clad Plate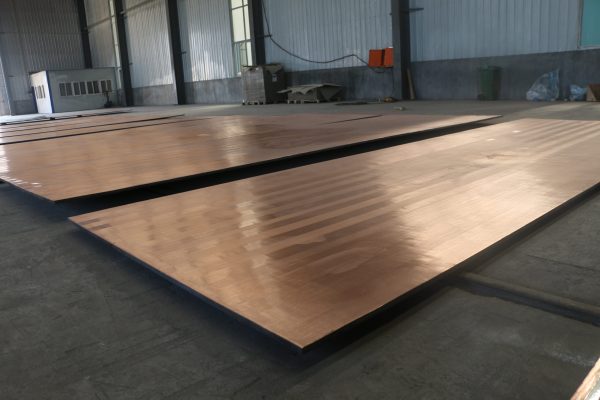 The primary materials are GR.1, GR2, GR.12 etc. Titanium has strong electrical conductivity, heat resistance, and corrosion resistance. It has a wide range of applications in the electrolytic, electric power, and cookware industries.
Titanium Aluminum Clad Plate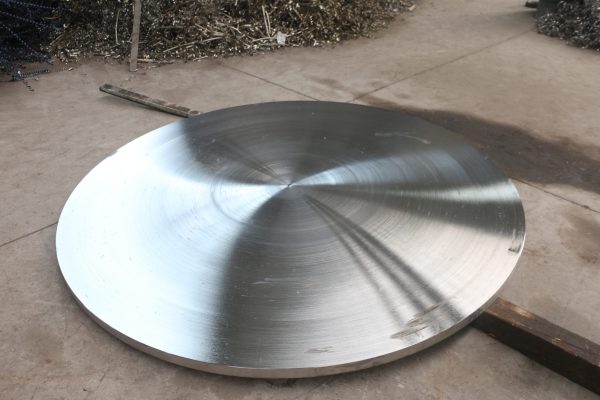 The primary materials are GR.1, GR.2, GR.12 etc. It is distinguished by the low specific gravity and strong thermal conductivity of aluminum, and titanium's resistance to heat and corrosion, among other qualities. It is widely utilized in the aircraft, cookware, chemical, and ocean engineering industries etc.
Titanium Nickel Clad Plate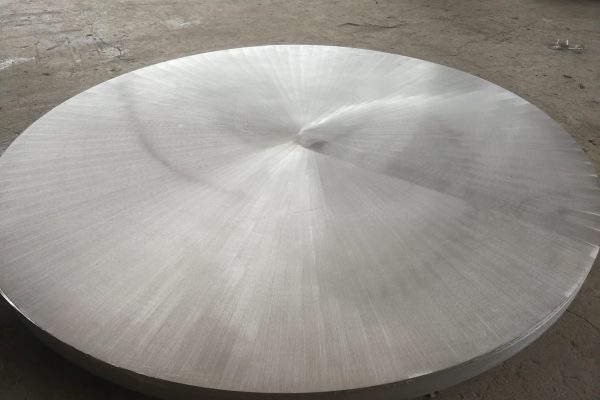 The primary materials include GR.1, GR.2, GR.12 etc., which have excellent high temperature resistance, corrosion resistance, and wear resistance etc. They are extensively utilized in metallurgy and other sectors.
With the advancement of composite materials, titanium and a range of metal composites work together to enhance the properties of diverse metals, considerably promoting the development of new metal composite materials and broadening their application area.