Titanium's widespread use in sports items, from the earliest tennis rackets and badminton rackets through golf heads, grips, and racing vehicles in recent years, has significantly increased public awareness.
Tennis Rackets, Battledores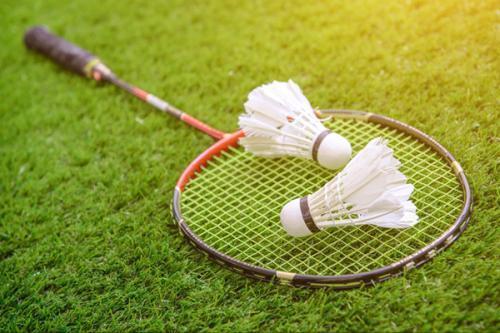 At present, titanium is mostly used in tennis rackets to embed a pure titanium net inside the racket frame.In this way, the instantaneous inertial force of the tennis racket hitting the ball is enhanced. The ball may also be readily struck even if it does not contact the center of the racket. Hence it increases the hitting force of the racket.
Titanium alloy is a superelastic shape memory alloy. Even if it deforms under stress, it will rapidly revert to its original shape once the external force is eliminated. The titanium alloy material is integrated in the racket handle's left and right sides, which may greatly improve rebound force when hitting the ball.
Like tennis rackets, battledores have been designed and made commercially available with pure titanium for the frame and titanium alloy (Ti-3Al-2.5V) for the long handle.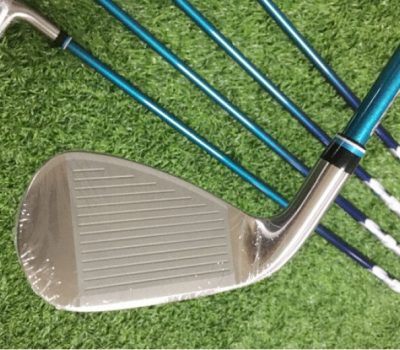 Golf clubs and ball heads made of titanium continue to be a main use for titanium in the civilian sector. Titanium has a low specific gravity and excellent strength.Therefore, the ball head may be made bigger without adding to its total weight. In the tests, the batting avarage by using titanium ball head is 20% better than using steel ball head. And the hitting distance is improved.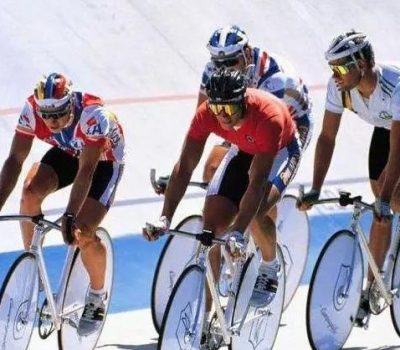 Because the bicycle is powered by human, it must be very light, especially on a racing bike that must consider race speed. A thousandth of a second may be gained by reducing the weight of the racing bike by one gram. A standard bicycle has 36 spokes. However, a titanium bicycle has 24 spokes.It decreases not just weight but also wind resistance. The use of titanium and titanium alloys in bicycles begins with the components, such as left-handed bolts, left and right pedal shafts, and so on.
There are currently almost 50 firms making titanium bicycles. The United States is the top manufacturer and user of titanium bicycles. As riding becomes more popular across the world, titanium bicycles are particularly well suited to the demands of high class cycling.Therefore, sales of titanium bicycles are progressively growing.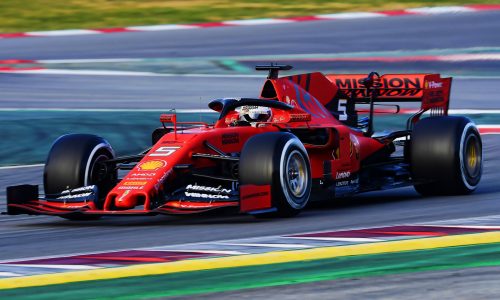 Titanium has been utilized in sports vehicles with a small production run and racing automobile. Titanium may significantly reduce a car's weight, fuel consumption, and noise. In racing automobiles, the properties of titanium are strongly expressed.
Titanium and titanium alloys may be used to make almost all metal components found in a car, including bolts, connecting rods, rockers, buffer rear brackets, exhaust pipes, return pipes, valves, valve springs, brakes, sensing components, etc. Additionally, titanium has been employed to increase the surface performance of brake pads, ensuring that they are light and have a long lifespan.
Mountaineering and skiing equipment is becoming lighter in weight and smaller in size. Titanium has been widely employed as a superior material for mountaineering and skiing equipment, such as mountaineering sticks, mountaineering sole spikes, rock climbing fasteners, ski poles, ice knives, and so on. Fencing safety masks, swords, fishing rods, fishing reels, and racing boat pieces are also made of titanium.